I was just informed recently by multiple people that it is weird how many books I read at a time. Totally not weird. So, here's a breakdown of what I'm reading right now.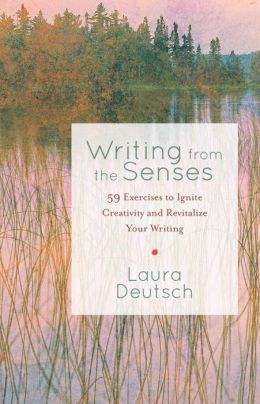 Mornings: Writing from the Senses by Laura Deutsch
This book just gets me in the right frame of mind for my morning writing time. It also has really great prompts that I sometimes write to.
Audiobook: The Enchantress by Michael Scott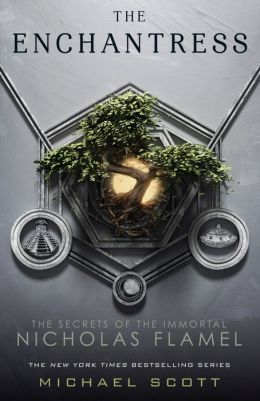 I'm horrible at finishing series, so I decided to listen to the final installment in the Secrets of the Immortal Nicholas Flamel series. I don't know why, but I'm really bad at finishing series. Usually, I read all but the last book, but I'm trying to stop that train. I listen to this book while commuting and in any spare moments. I spend a lot of time driving, so I don't want to waste that time (see next book.)
Nonfiction: Overwhelmed: How to Work, Love, and Play When No One Has the Time by Brigid Schulte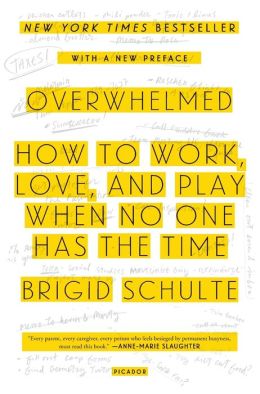 Ever since I read The Happiness Project by Gretchen Rubin, I've tried to have some sort of nonfiction book going. It helps to know that other people in the world not only struggle in a similar way to me, but that they also have developed habits to fight the struggle. I read this one in bursts, a couple of chapters at a time is plenty. I'm actually trying to learn something from this one so I almost think about it as much as I read it.
Afternoons/Evenings: The Silver Witch by Paula Brackston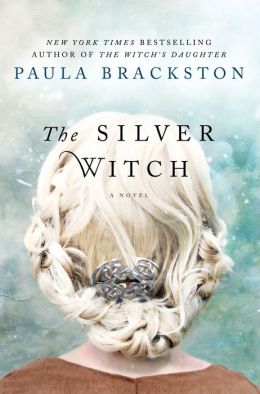 This book is for any outdoor reading time and before bed reading time. It's really good, too. I love the parallel story lines and the setting of Wales. It's full of magic and I feel like I just need my own magic to manifest itself already.
I have a few other books that I'm reading, but I just realized that I'm running out of time! Nathan says that reading so many books at once is why always forget the details. That may be true, but it's also true that I'm getting access to so many more books this way. Life is so short! And there are so many books to be read! Also, the books that I'm reading are so very different from one another. From YA, to self-help, to writing, to magic, none of these books fall into the same category.
So, now I feel like I have to know: How many books do you read at a time and why?